Did you know
Frank Hyundai
is the longest standing Hyundai dealership in California? That's right! Since 1986 Frank Hyundai been delivering Hyundai after Hyundai to San Diegans throughout the county. So how does this benefit you? Since we've been in business for so long we've built up quite a reputation of getting our customers into the vehicles of their choice, on top of getting them the financing they've deserved. We do operate as a local and family owned business, and super happy about the fact that we are a dog friendly dealership as well! So bring your pup on down! With our long term experience, we've built some of the best relationships with financial institutions and are certain we can help mold you a deal that fits exactly what you're looking for. Oh, also, all of that plus America's Best Warranty with Hyundai! Being part of the San Diego community has been our passion and goal for years and we look forward to serving you further in your quest of getting into a brand new Hyundai or Certified Pre-Owned Hyundai.
See Our Newest Line-up Here:
FrankHyundai.com | Mile of Cars | National City, CA.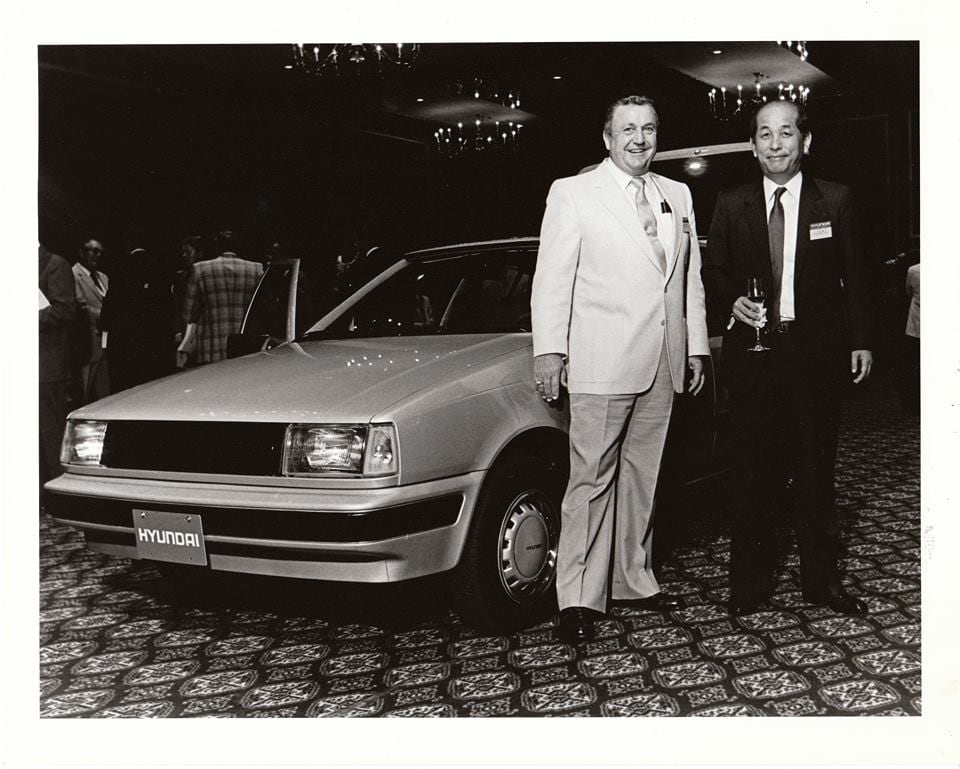 Mr. Frank Fornaca strikes a pose with Hyundai Exec. in 1986, opening Frank Hyundai, the 20th Hyundai dealership in all of the U.S.A. and the longest standing Hyundai in all of California.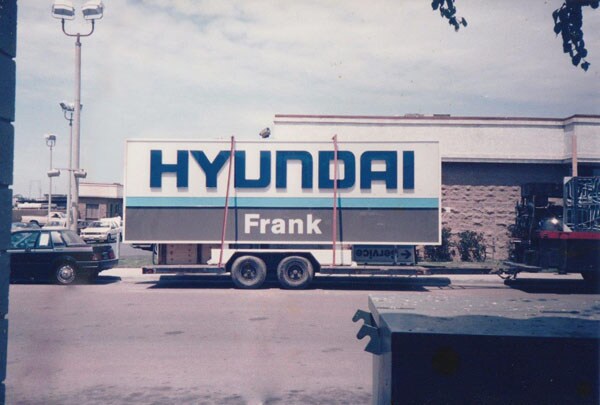 New sign delivery in the 1980's.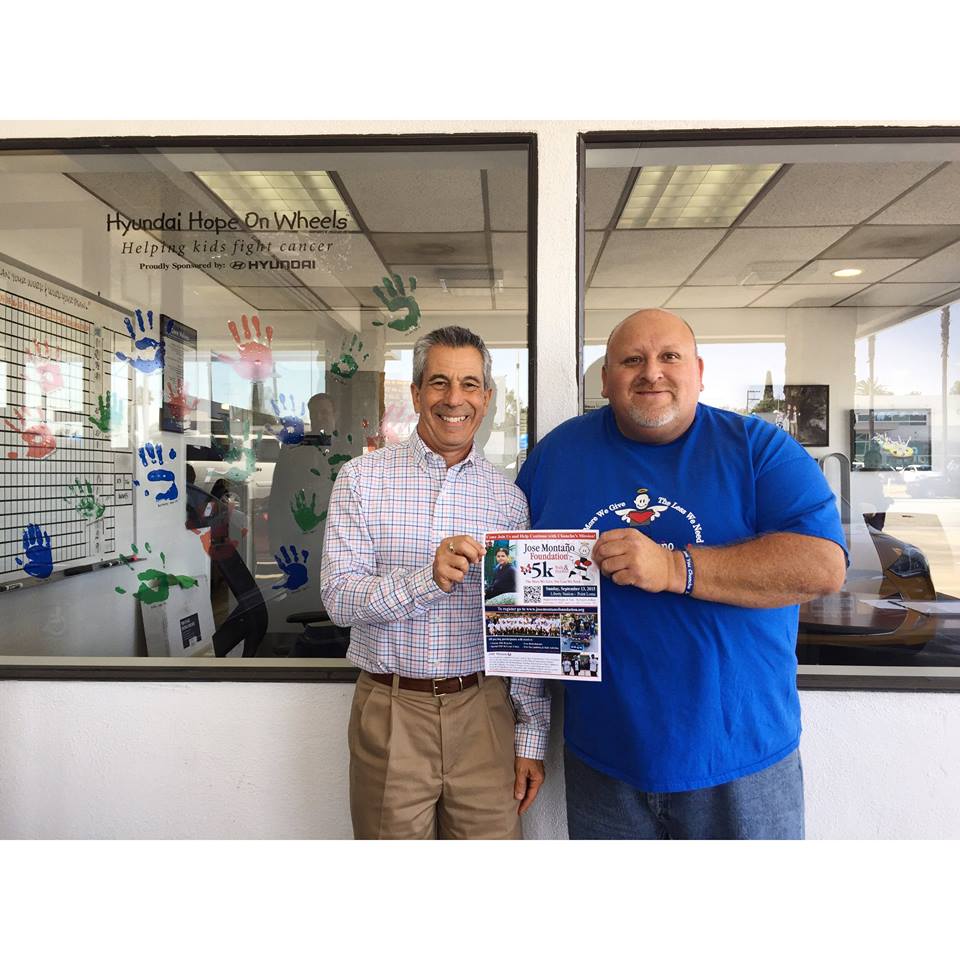 President Jim Fornaca and the Jose Montano Foundation.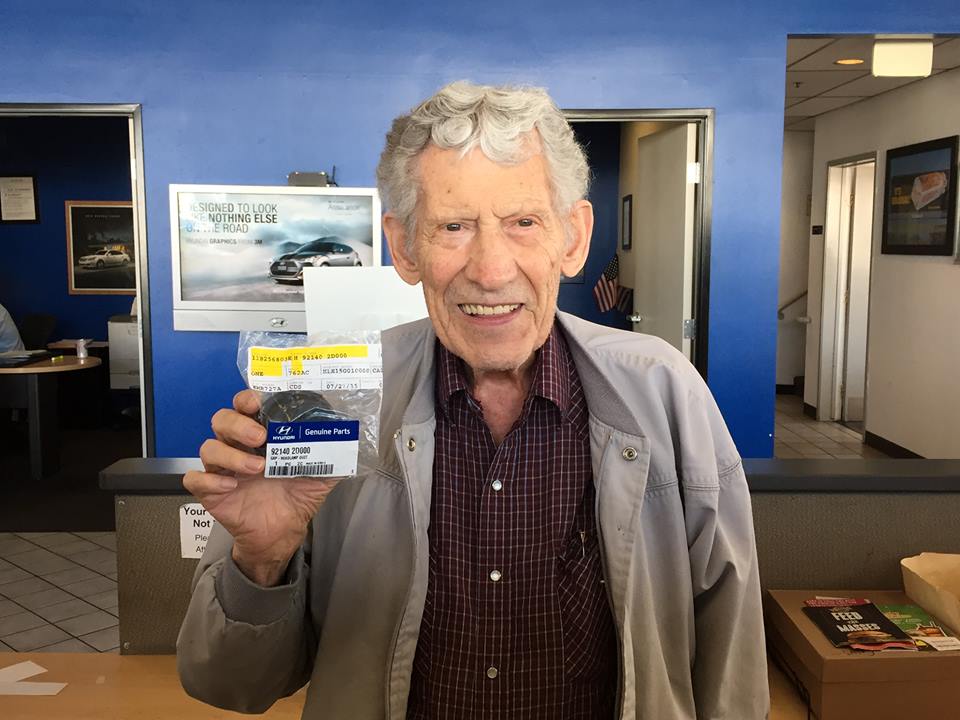 One of our regular customers!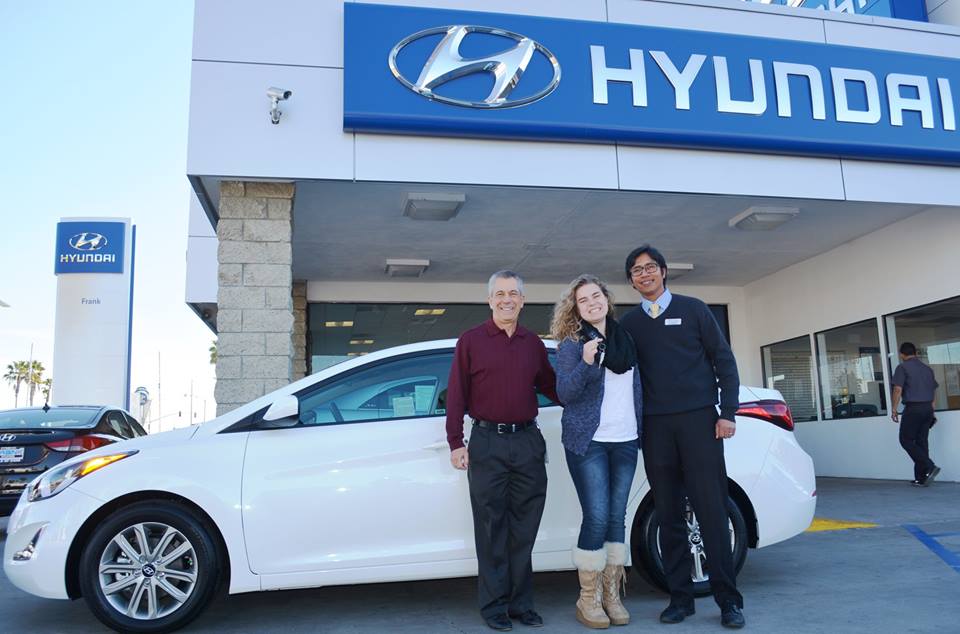 President Jim Fornaca and General Sales Manager Walter delivering to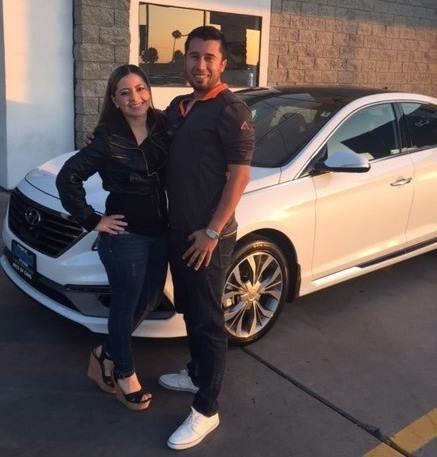 Satisfied customers with their new Hyundai Sonata.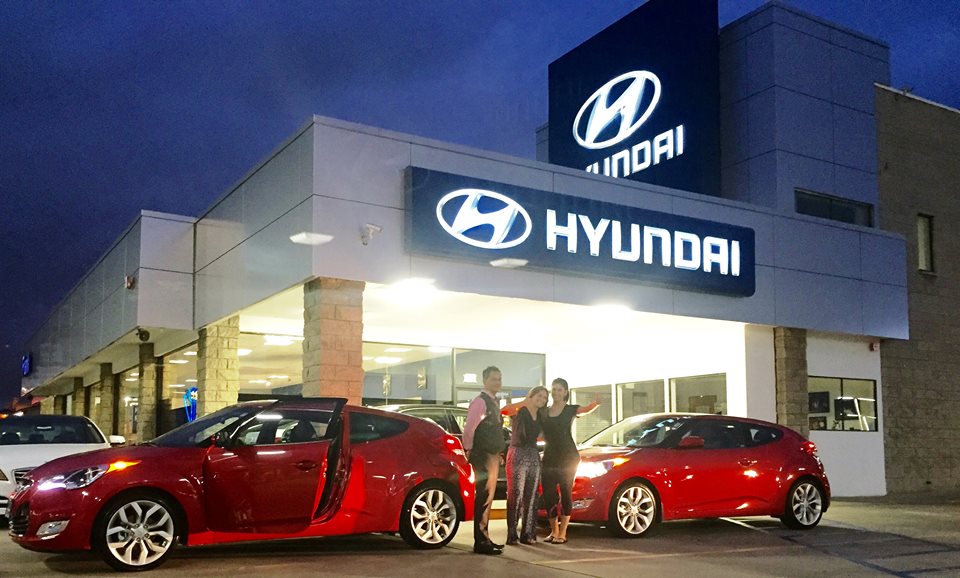 Night time is the best time cruise off our lot in a brand new car!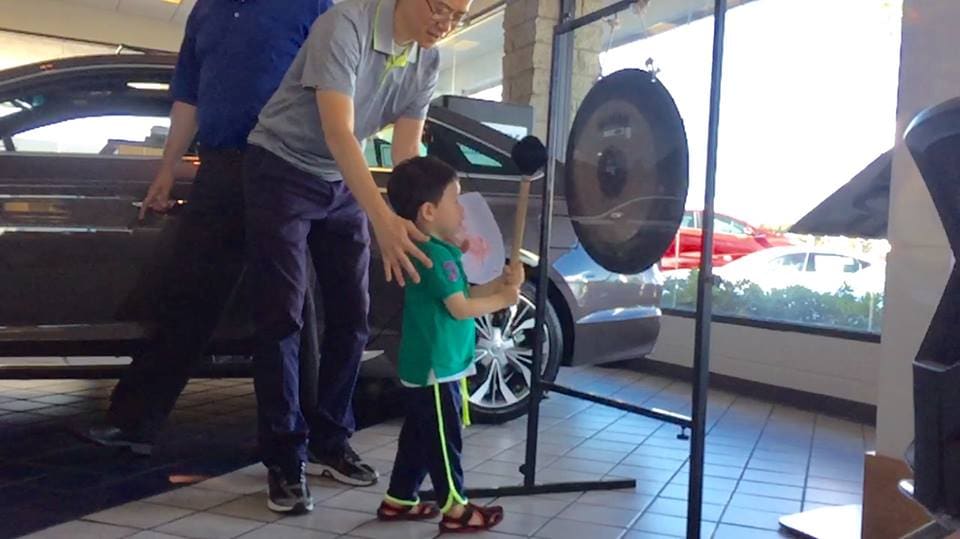 Our youngest gong ringer!